3 Reasons to be Baptized
Because Jesus wants us to...
Jesus told us to go into all the world, make disciples and baptize people! Jesus himself was baptized. If He did it and asks us to do the same…that's good enough. Okay, Jesus, we're happy to obey! "Therefore go and make disciples of all nations, baptizing them in the name of the Father and of the Son and of the Holy Spirit." – Matt 28:19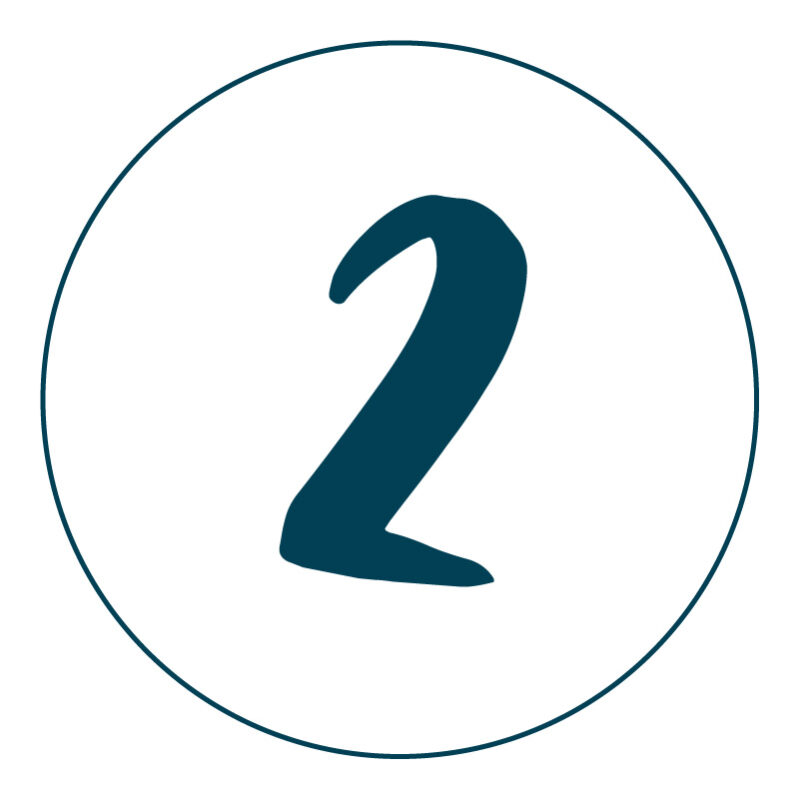 It's a demonstration of devotion...
Baptism is a demonstration to us and those around us that we belong to God now. It's going public with our faith. "For I am not ashamed of the gospel, because it is the power of God that brings salvation to everyone who believes!" – Romans 1:6
It symbolizes all Jesus has done...
Water immersion symbolizes that when Christ died, we died…to our old life & the bondage of sin. When we emerge, we are reminded that we receive His resurrection life. Behold all things have become new! "Therefore, if anyone is in Christ, he is a new creation; old things have passed away; behold, all things have become new!" – 2 Cor 5:17
Baptism Sunday - May 21, 2023